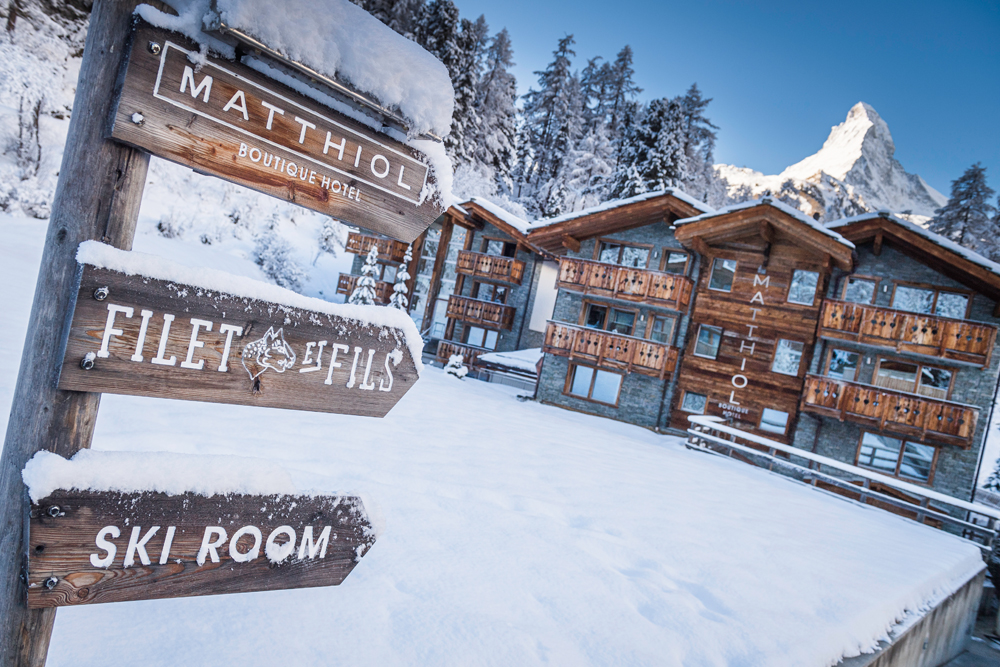 Mit hochwertigen Fotos erhöhen Sie Ihre Chancen, auf Ihr Hotel/ Restaurant aufmerksam zu machen oder auch eine Liegenschaft/ Ferienwohnung schneller zu verkaufen oder zu vermieten.
With high-quality photos you increase your chances of drawing attention to your hotel / restaurant or of selling or renting a property / holiday home more quickly
Bei Interesse lasse ich Ihnen gerne eine unverbindliche Offerte hinsichtlich professioneller Innen- und/ oder Aussenaufnahmen Ihrer Immobilie zukommen.
If you are interested, I will be happy to send you a non-binding offer for professional indoor and / or outdoor photos of your property.